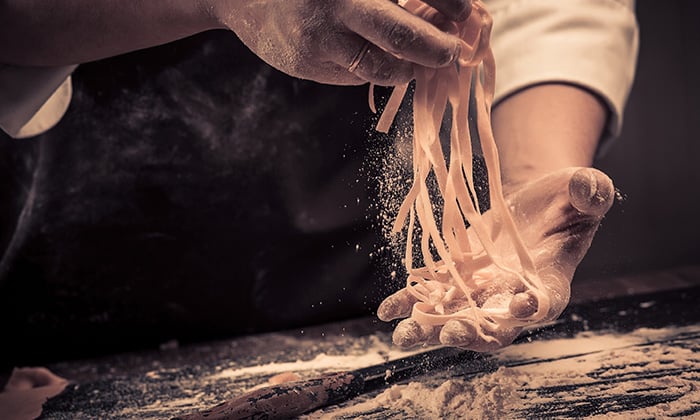 1
Get traffic. Build your list. Convert prospects.
Those are the goals of your sales funnel.
But if you've never created one before — or maybe you've never successfully created one — those seven little words can be extremely intimidating.
Moving from the top step to the bottom isn't as easy as it sounds. If it were, then I would be out of a job.
Here's the good news: While it can be difficult to craft a successful sales funnel, it's not impossible.
It takes work, but it's something that anyone can do. Yes, I mean anyone.
If you have a website and a business, you can create a sales funnel that converts even if you're starting from scratch.
Here's how to do it.
The basics of a successful sales funnel
Before I dive into the specifics of building one, it's important to define the key components of a funnel and how they should work together to make sales.
A sales funnel is simply a series of steps that you design to guide visitors toward a buying decision.
A very basic sales funnel might look something like this: